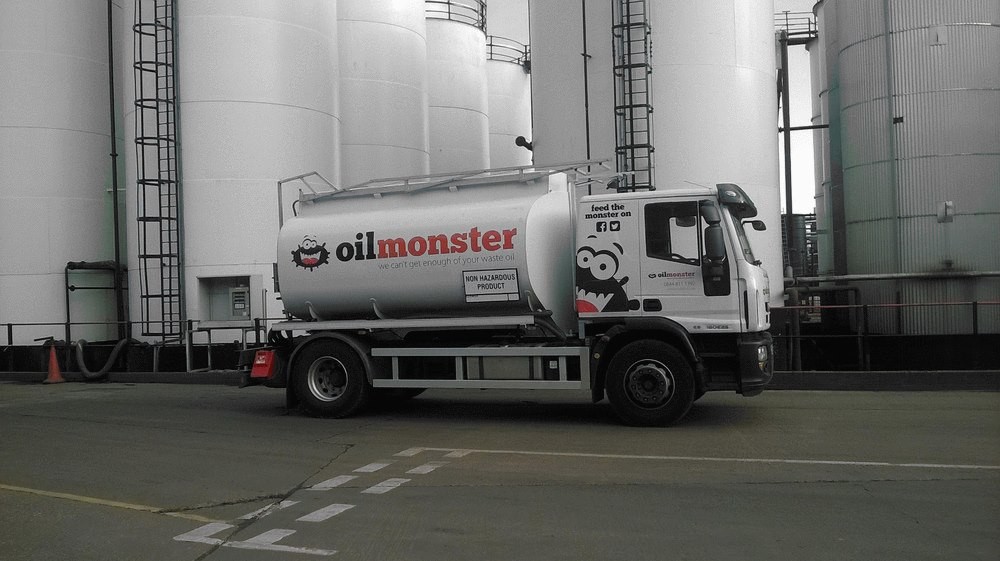 A leading British oil and waste recycling firm has announced its latest acquisition which sees further expansion within the UK market.
Slicker Recycling, which collects and recycles over 75 million litres of used oil and commercial garage waste every year, has acquired fellow industry specialist, Oil Monster.
Chester-based Oil Monster employs a team of 13 people and operates a fleet of 10 trucks which collects waste oil throughout the UK.
As part of the deal, the business, which Slicker Recycling has acquired from Cleansing Service Group Limited, will retain its brand identity and be led by respected general manager, Lorna Roberts.
Mark Olpin, executive chairman of Slicker Recycling said: "Oil Monster is a business which is trusted by its large customer base and carries an exceptional reputation for its expertise in the collection of waste lubricating oil.
"The business has an environmental vision which closely mirrors our own, so we see this as the perfect fit as we increase our UK market share. Not only is it an acquisition which delivers growth, but it allows us to support Oil Monster's customers with their own carbon cutting and sustainability agenda, re-refining their waste oil back into base oil through our own re-refinery."
"We welcome everyone at Oil Monster into the Slicker family and look forward to working with them to deliver further innovation and growth in the years ahead."
The acquisition of Oil Monster sees Slicker, which is headquartered in Stourport-on-Severn in Worcestershire, once again building on its environmental credentials after the 2020 opening of its £70 million base oil re-refinery in Denmark through a joint venture with German partner, Avista AG.
The Oil Monster deal is the latest in a line of mergers and acquisitions for the company. The cost of the acquisition is undisclosed.
Readers can visit www.slickerrecycling.com for further information on the company's services and expertise.