Book your waste oil collection today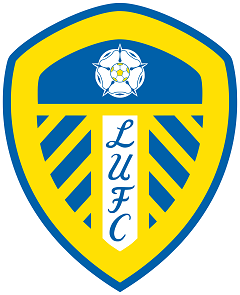 Background
Leeds United FC is a prominent team in premiership football. Slicker's Business Development Manager David Flower has been working with Leeds United for many years and has a close working relationship with their ground maintenance division.
Flooding on the pitch
Unfortunately, earlier in the year, due to heavy rainfall and issues in the drain line, the training pitches at LUFC began to flood, making it impossible for them to be used. Fortunately, Slicker Recycling was on hand to provide a speedy and effective service.
Slicker Solution
To identify the issue, a Jet-Vac tanker was used to remove the excess water from the pitch and a CCTV drainage inspection conducted to pinpoint the problem area. Once identified, a one-day excavation repair was carried out to replace the defective drain. Thanks to Slicker's swift and effective response, the drains are now running smoothly and LUFC can once more utilise their state-of-the-art training pitch.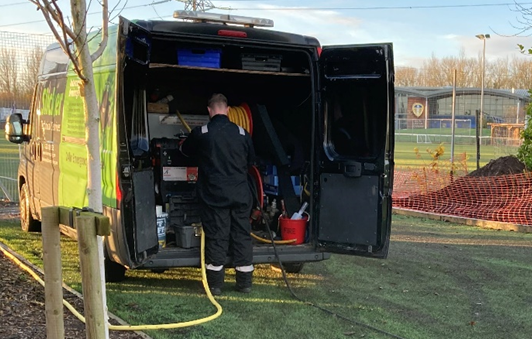 Don't just take our word for it…
We are grateful for the excellent service provided by Slicker Recycling. Thanks to their quick response and effective solutions, our training pitches were back up and running in no time.

Mark Broadley, Head of IT and Facilities